---
RE: Kellie - RLC web Chat, Caps & Vids - internet sirens - 08-09-2016 18:36


---
RE: Kellie - RLC web Chat, Caps & Vids - m@c - 08-09-2016 21:10

I spoke to her on Tuesday and she said to me she would be wearing red boots and white lingerie on Wednesday. She also said white did not go down very well. Anyway, she changed her mind and went for black. She did wear red boots and gloves in the past though - very sexy!


(08-09-2016 16:46 )

Justin-Dabath Wrote: 3 days in a row wearing black, it's very strange, i find it fascinating.

Agree with the poster above, but other girls quickly get snapped up by other channels, Kellie is still on Red Light Central, has been for a long time now, maybe the black outfits are what stop he getting signed by the better channels.

Fair play she may wear the outfits at callers requests, but callers don't call her for 11 hours at a time do they? so if she's wearing an outfit at 1pm and still wearing the same at 8pm LOL
---
RE: Kellie - RLC web Chat, Caps & Vids - internet sirens - 20-09-2016 11:41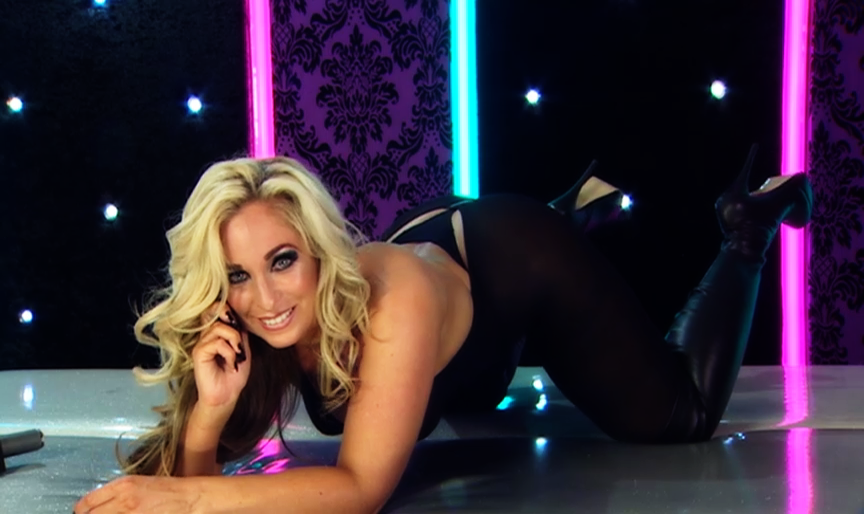 ---
RE: Kellie - RLC web Chat, Caps & Vids - spunkalot - 20-09-2016 12:43

I think Kellie is incredibly horny and her mouth is magnificently filthy. Her one and only flaw is that, unlike other girls on RLC, she never gets her cunt out. Does anyone know why?


---
RE: Kellie - RLC web Chat, Caps & Vids - winsaw - 20-09-2016 15:03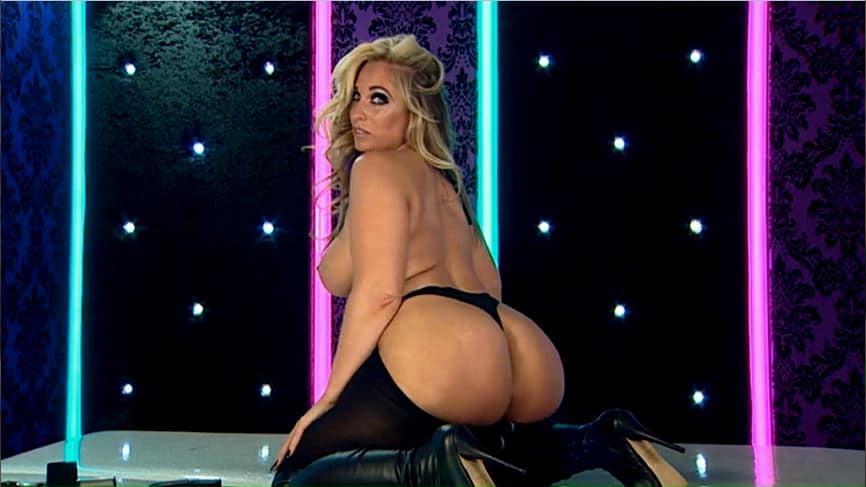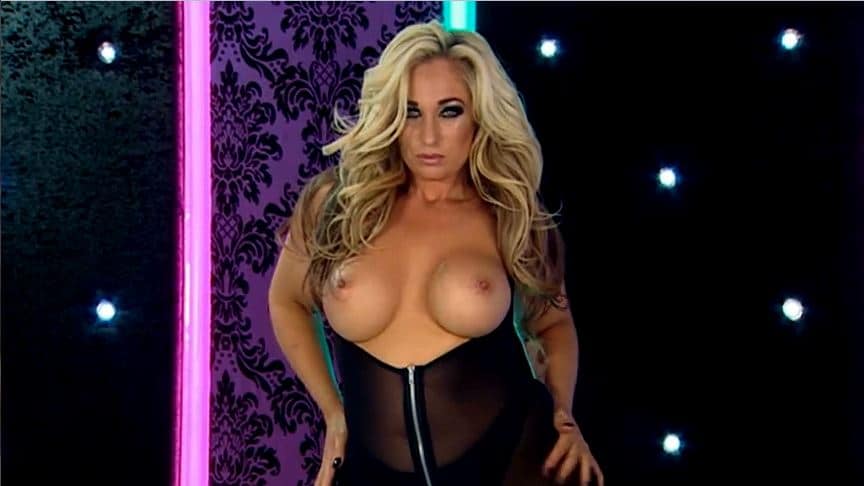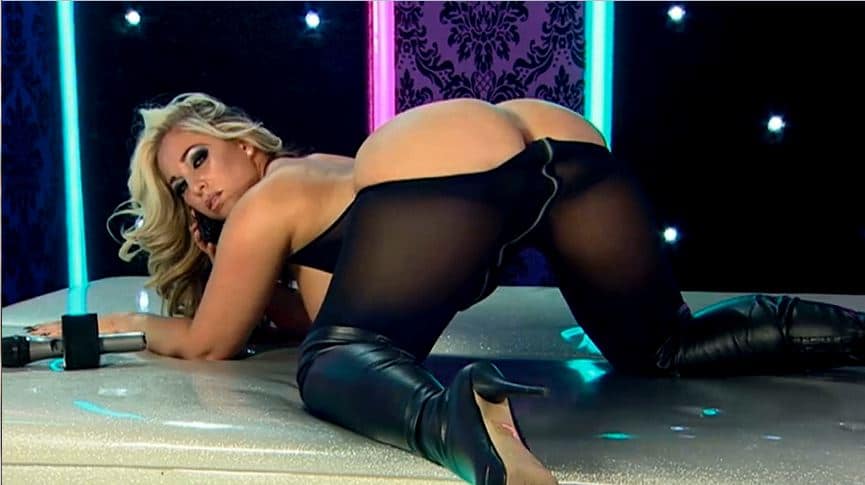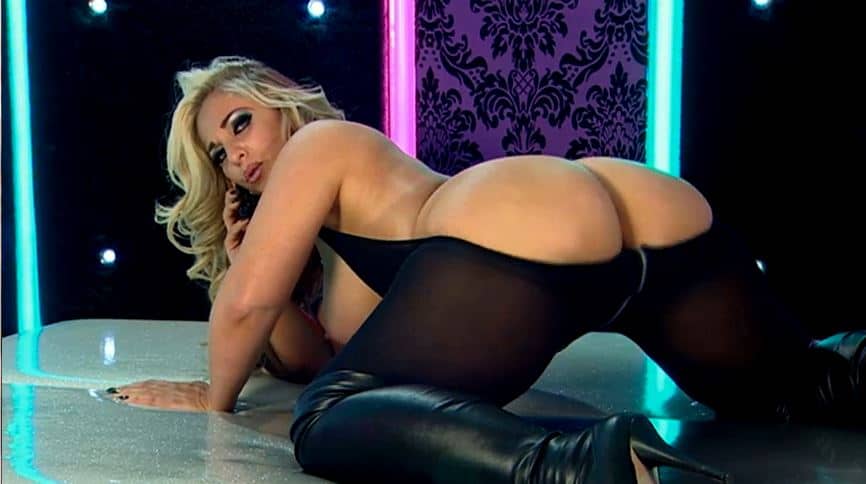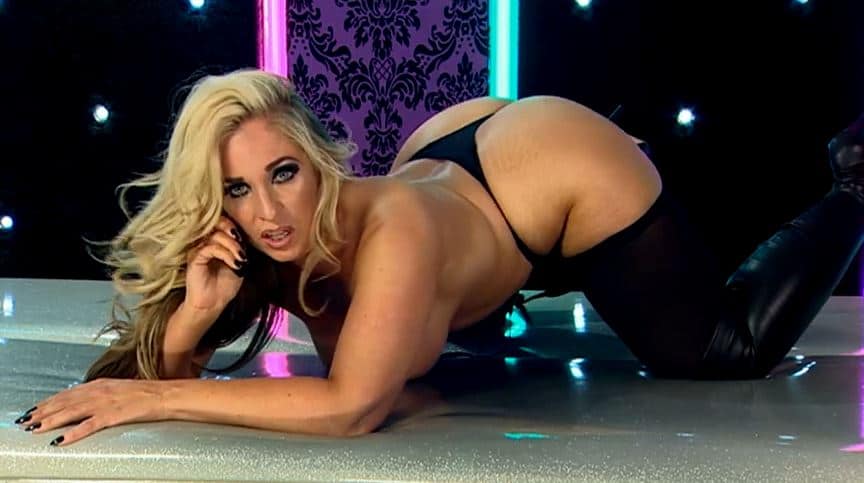 ---
RE: Kellie - RLC web Chat, Caps & Vids - zxccxz30 - 20-09-2016 18:20


http://dfiles.eu/files/du1ibi9od
---
RE: Kellie - RLC web Chat, Caps & Vids - internet sirens - 21-09-2016 16:15


---
RE: Kellie - RLC web Chat, Caps & Vids - zxccxz30 - 21-09-2016 16:51


http://dfiles.eu/files/bl3jv2pf7
---
RE: Kellie - RLC web Chat, Caps & Vids - spunkalot - 21-09-2016 17:56

Kellie works hard... and she give value for money. I think she is the horniest MILF currently on TV


---
RE: Kellie - RLC web Chat, Caps & Vids - Raider007 - 22-09-2016 16:47


(21-09-2016 17:56 )

spunkalot Wrote: Kellie works hard... and she give value for money. I think she is the horniest MILF currently on TV

What I like about her ... well everything I suppose...
But what I wanted to add was that when calling Kellie you get undivided attention.
Sounds obvious but some girls just want to do their thing and who cares about the caller.
Fit as fuck and a treat to talk to
---